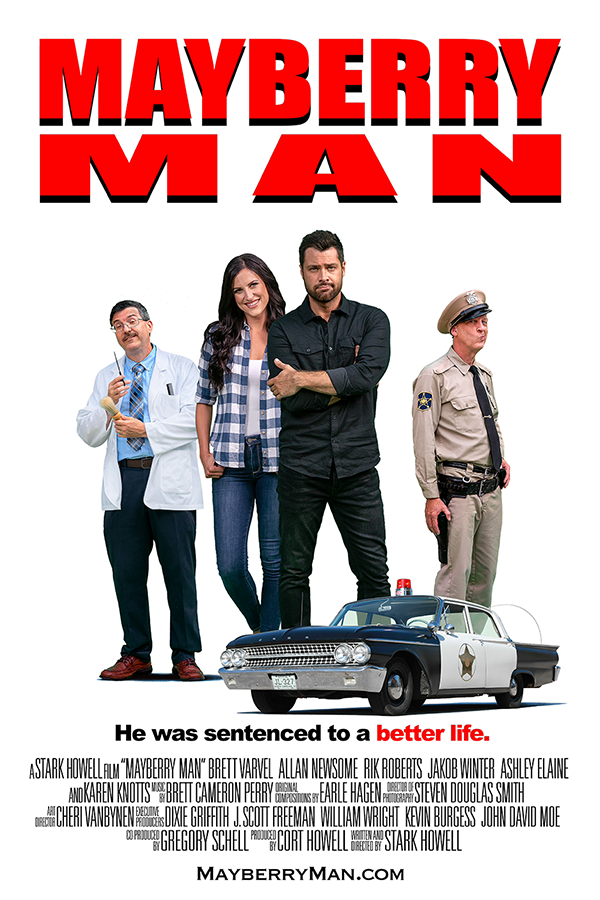 Mayberry Man DVD
1h 38min • 2021 • Family, Comedy, Drama
APPROVED FOR ALL AGES by The Dove Foundation
An arrogant movie star is busted for speeding in a small southern town and sentenced to attend Mayberry Fest: a weeklong festival celebrating The Andy Griffith Show. Immersed in a modern-day Mayberry, he's given a chance to discover the true meaning of friendship and family.
CAST
Brett Varvel
Allan Newsome
Rik Roberts
Jakob Winter
Ashley Elaine
and Karen Knotts
Just $25 (includes shipping and handling)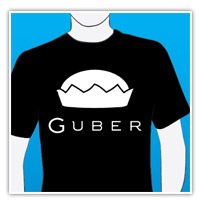 GUBER T-Shirt
Who needs an app to call for a ride when you got a good ol' buddy like … GUBER? Ha! These shirts are 100% cotton and are a surefire conversation starter. Instantly attract like-minded Mayberry fans!
Just $16 (includes shipping and handling).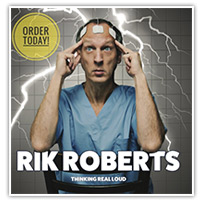 Thinking Real Loud
Enjoy roughly an hour of 100% family-friendly clean comedy. This stand-up CD features tracks about dealing with backhanded compliments, the dark side of Disney, teaching kids how to get back to nature, surviving a wedding, the flip side of adoption, and a whole lot more. A great CD you can listen to with the whole family. The album was recorded LIVE in Nashville at Third Coast Comedy Club on November 1st, 2018 on 800 Pound Gorilla Records.
Just $12 (includes shipping and handling).
Download Online or click below for CD
Rik's CD is a perfect gift for any fan of 100% clean comedy!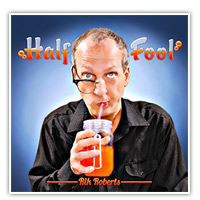 Half Fool
Enjoy 15 brand spanking new songs! Recorded in Nashville, TN, this CD tackles the tough issues. Everything from having a new baby in your house – to picking out thrift store underwear! For frequent travelers "32k Ft Up In The Air" is a must-listen. With musical styles from heavy metal to harp, bluegrass to ska, this is a fun, funny CD!
Just $12 (includes shipping and handling).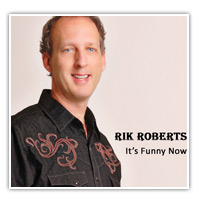 It's Funny Now
Recorded at the KY OPRY in 2012, this live performance is a great representation of the comedy you could expect if you booked Rik to perform at your event. Popular routines include "Hillbilly Matrix", "Fife on Patrol", "Pill in a Blanket", "Six Foot Wide Hi-Fi" and more!
Just $12 (includes shipping and handling).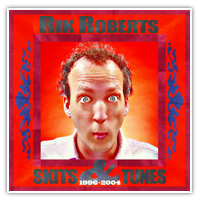 Skits & Tunes: 1996-2004
A little more on the weird and whacky side – this compilation from Rik's years on the club circuit contains hits such as "It's A Rental", "Why I'm Not a Woman", "I Might Be Cheap (But I'm Not Broke)", "Housekeeping", "The Ballad of Fife and Cash" and many more.
Just $12 (includes shipping and handling).