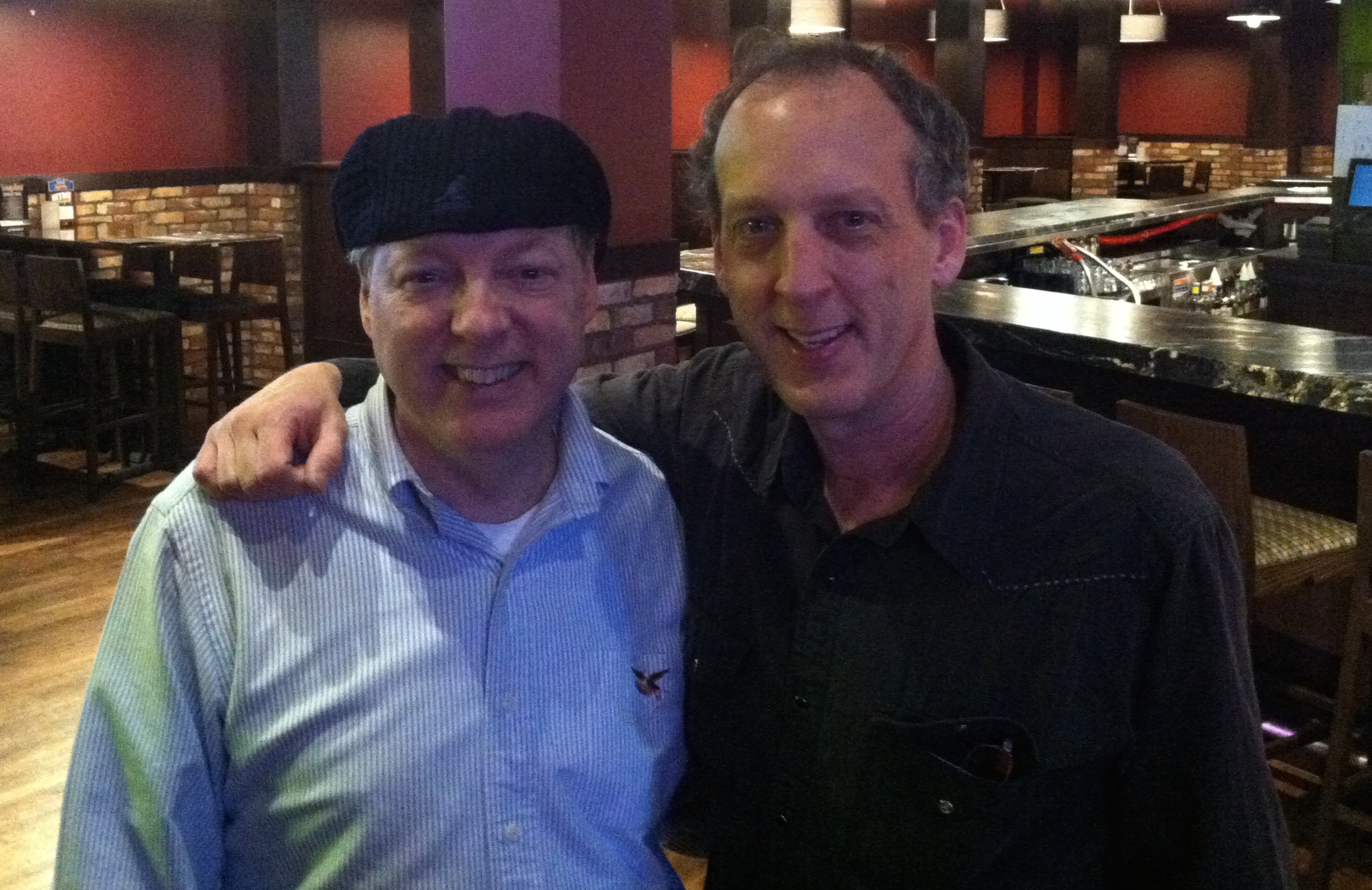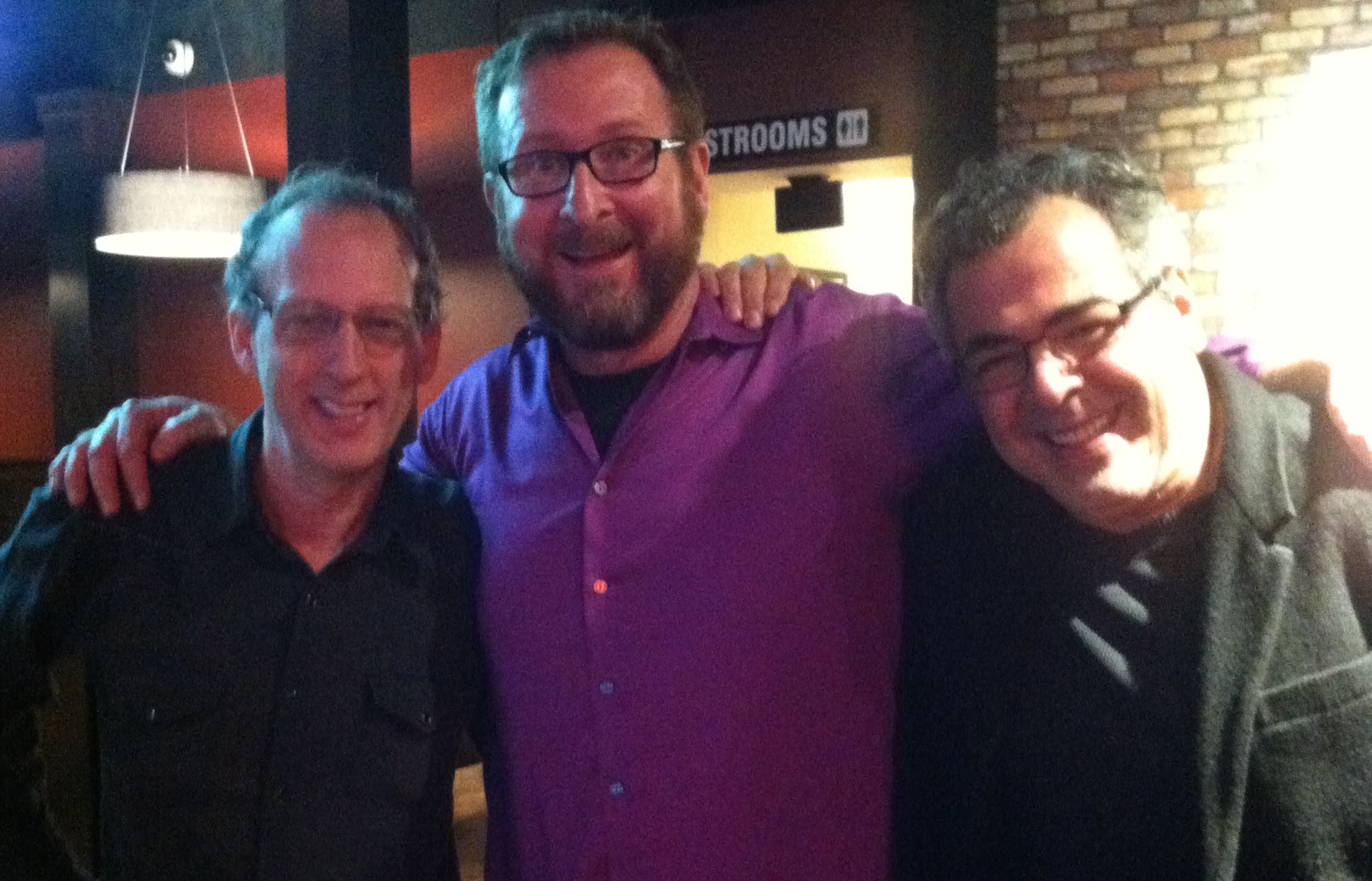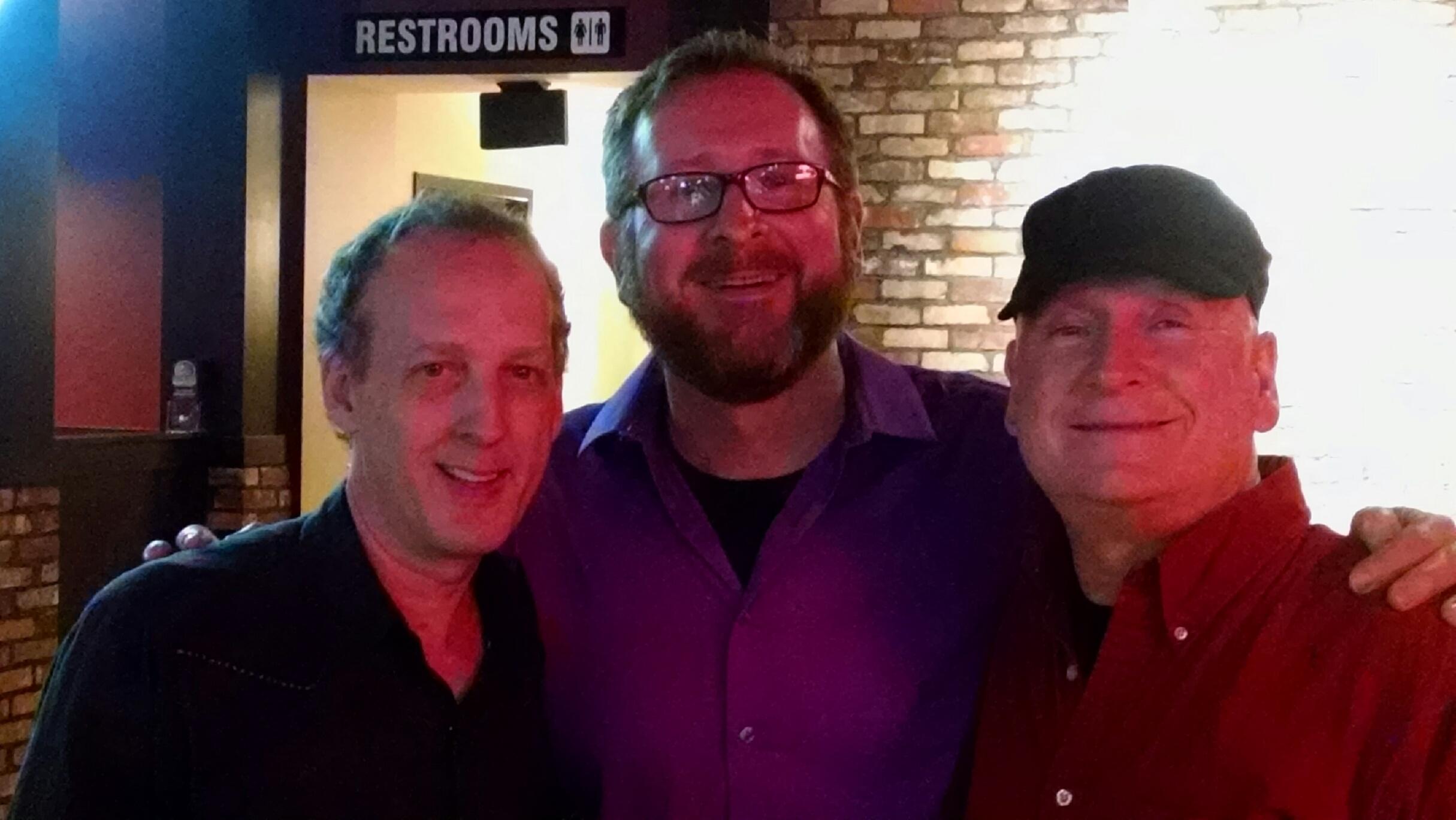 What a great night to celebrate the healing of my good friend Bill Foley. Anyone who ever met Bill would call him a great friend. Glad to see he is on the mend and was able to not only take the stage to sing – but also play guitar. The world is better with Bill Foley in it!
Also great to see Dino Tripodis, Jeff Gage & Larry Ramey as a partial MCTD reunion took place. Vince Morris, Dan Swartwout, Mary Stiers Miller and many others brought the laughs as well. Thanks to the Funny Bone for allowing us to help raise 4700 towards Bill's medical bills.
If you are unfamiliar with Bill's story, click here to find out more. It goes without saying, he was heroic beyond belief!