Wow – I had so much fun I had working with the folks at North Carolina Petroleum & Convenience Marketers at their recent convention. These people work hard and are INCREDIBLY family-focused. The event kicked off with a dinner where I got to provide a clean comedy show.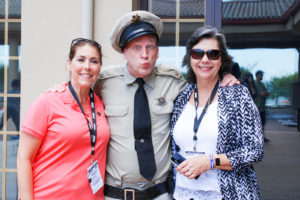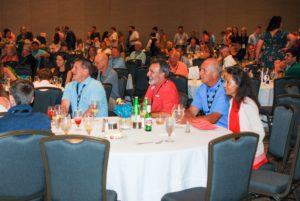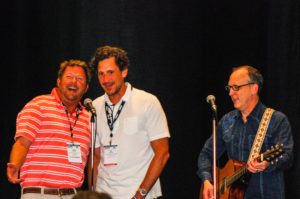 The next morning I appeared as "Barney Fife" to "arrest" a few unsuspecting attendees.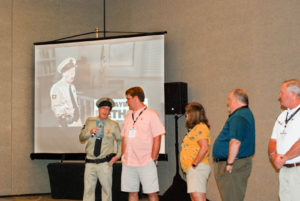 And the third day I delivered my productivity keynote "The Mayberry Method".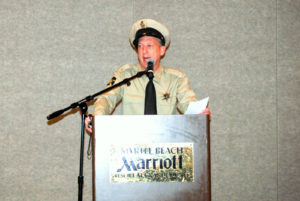 All in all I was impressed with their drive and character. If you are in the Carolinas, make sure you get your propane from one of the dealers who are part of NCPCM!