Garden Party Fundraiser for the Mayberry Man Movie!
Last September, Hollywood came to the North Meridian Street Historic District and the Golden Hill neighborhood. The old Governor's Mansion and the Parry Mansion were both used as filming locations for the Mayberry Man movie.
It's finally time to gather and celebrate. Come meet the producers, actors, and tribute artists!
Saturday, May 15 at 6:30 p.m.
4343 N. Meridian St., Indianapolis, IN
Tickets:  $125 per person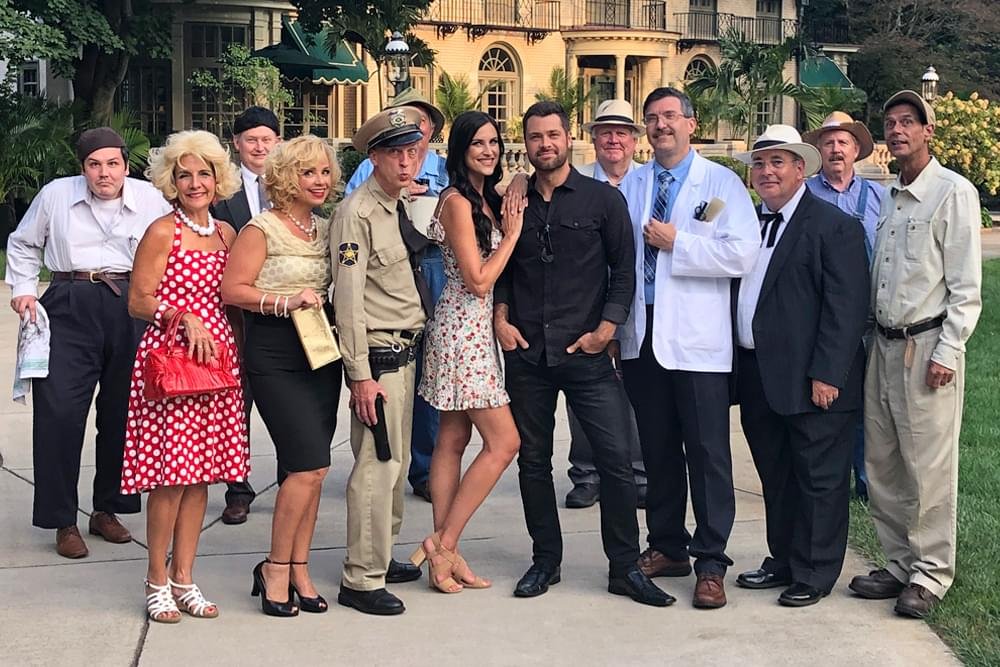 https://www.mayberryonmeridian.com/mlpz