For the second time in three days I was able to "fool" the audience as a fake speaker. This time, I was speaking on the coal industry to commercial explosives and blasting systems provider Orica.
As I explained how windmills were reversing the Earth rotation, I got a few puzzling looks …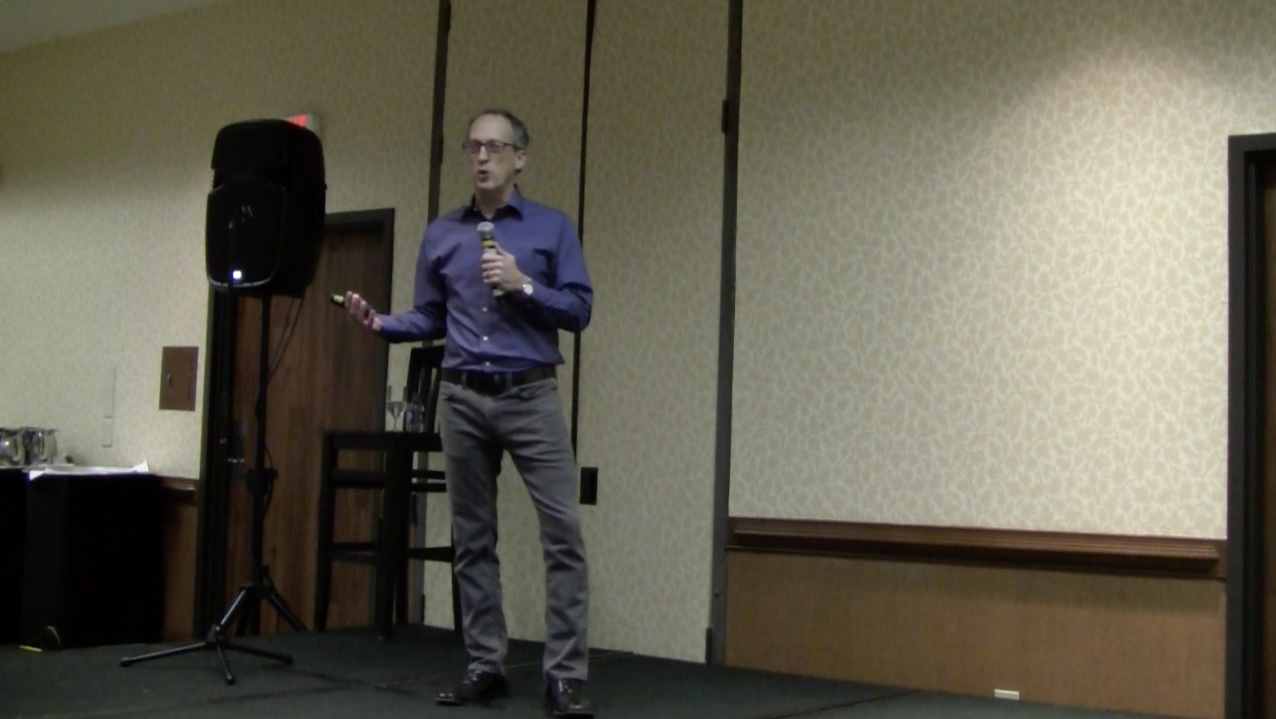 And then, when I informed them that a solar energy expansion pilot program in Seattle was a major failure I won them back.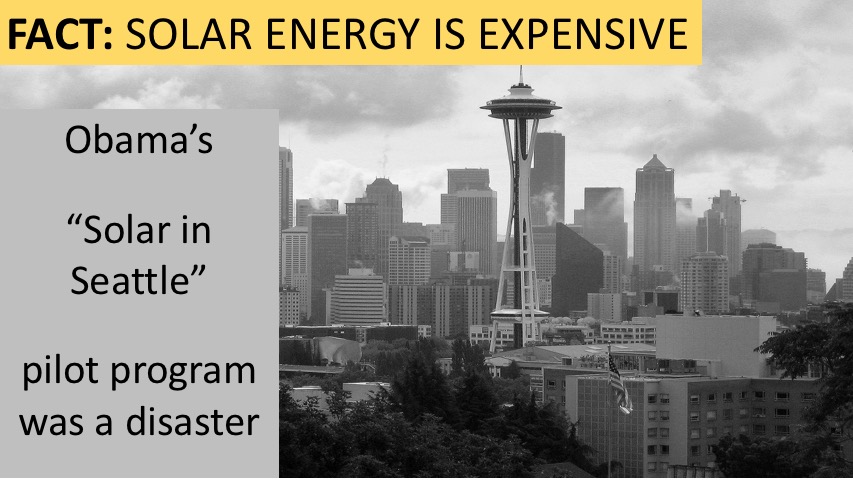 There was just enough "true" mixed in with the "false" that it made for a great surprise.
Here is what the client had to say …
"Rik was a great addition to our conference of joint ventures & independent distributors. He had great ideas on how to trick the audience into believing he was an industry expert who we soon figured out knew very little about our industry. He was responsive to my communications, punctual at our event & everyone really enjoyed his comedic routine. His timing was spot-on, the topics were universal and he did a great Barney Fife!!
– Patty Poole, Orica