I have so much fun as the audience warm up comedians for the TV Show "Huckabee" on TBN! The audiences are top notch, the set is state of the art, and the team from the producers all the way to the parking lot greeters are the sweetest folks you'll ever meet. And, Governor Huckabee is a really, really decent human being.
The show features guests who are grounded by faith. Many times, their stories are those of reception after having gone astray.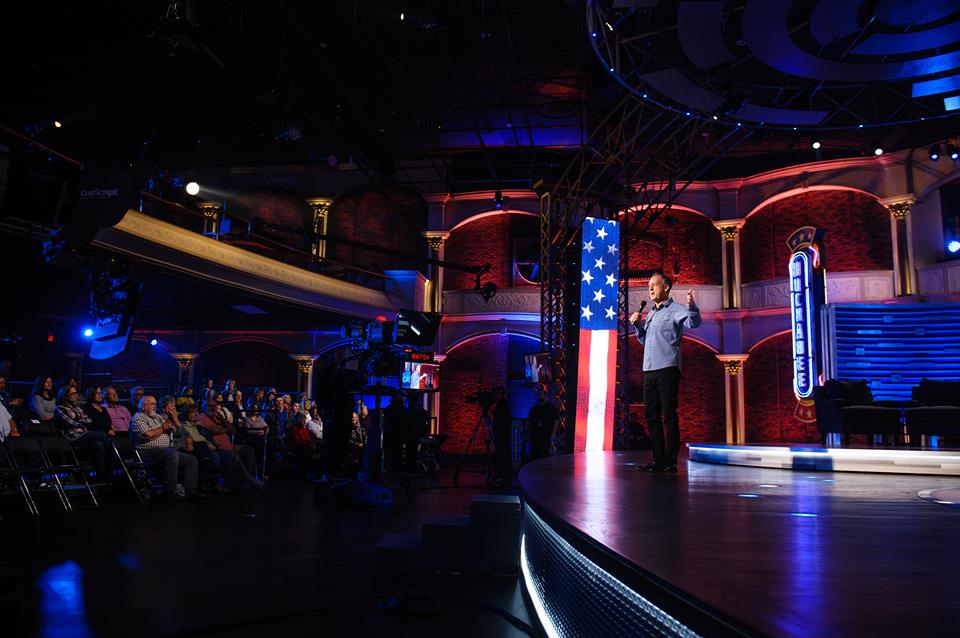 Naomi Judd was a recent guest (and a huge fan of the Andy Griffith Show). She discussed how to deal with clinical depression. If you struggle, her book will help you. "River of Time" is the title.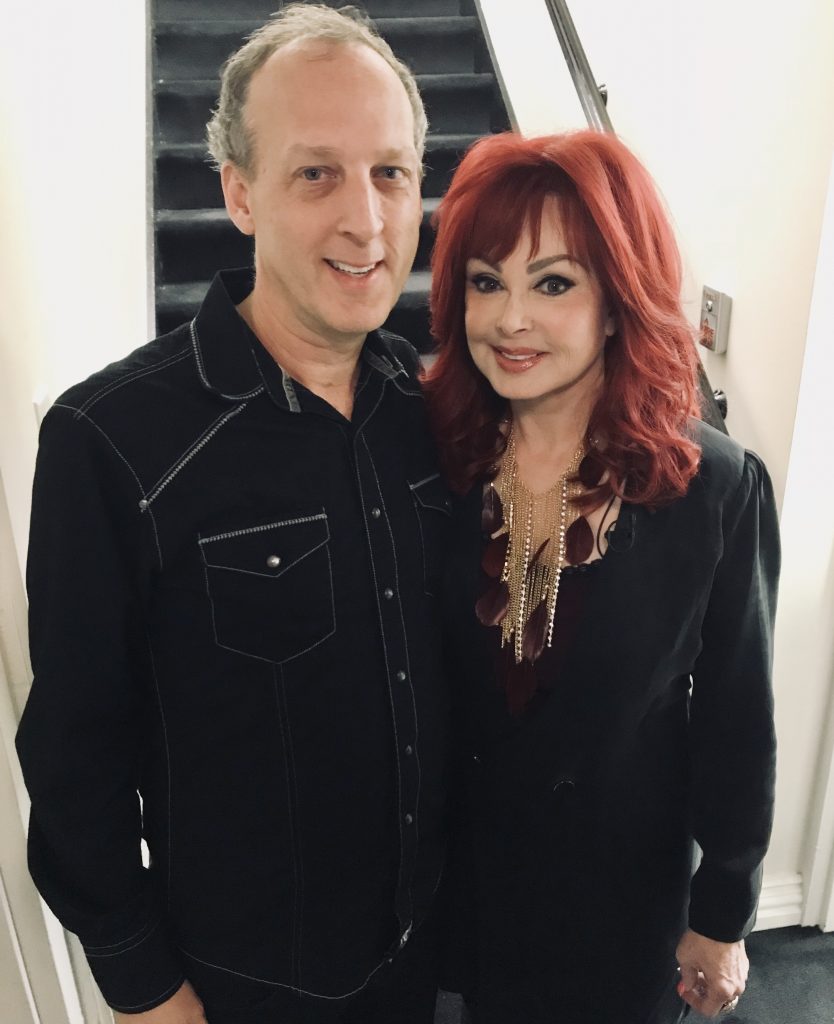 Had fun and was inspired meeting the Dibiase's. Ted "The Million Dollar Man" and Ted Jr. are doing great work out of the wrestling ring these days. Brought back some memories of watching the matches back in the old days! http://milliondollarman.com
I had the pleasure of meeting Rock and Roll Hall of Famer, legendary soul singer Sam Moore. You might know him as the singer of Soul Man (1967) with Sam & Dave, or from touring with Booker T and the MGs. Catch him singing Soul Man and being backed up on guitar by Steve Cropper!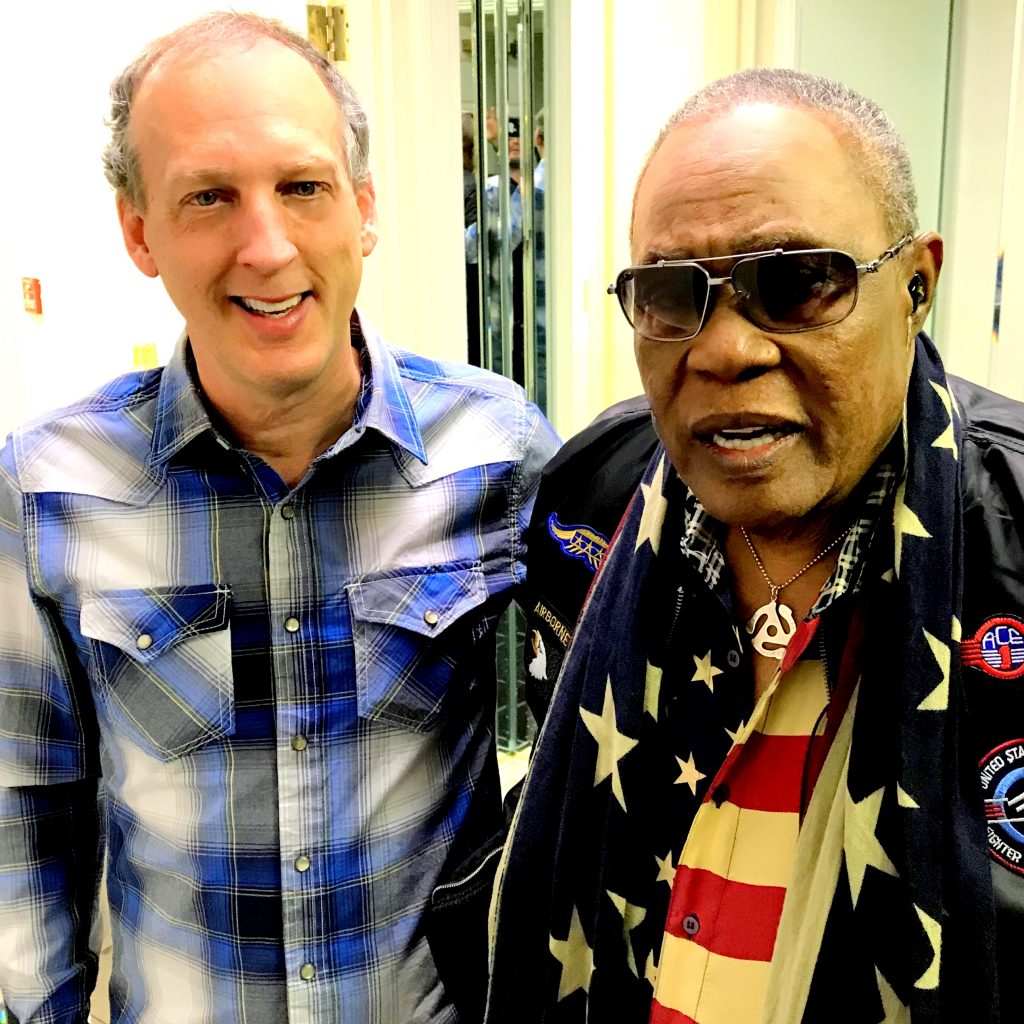 If you want to join me for a taping of Huckabee the tickets area FREE! But you do have to reserve them. You can do this online by following this link:
https://www.tbn.org/content/huckabee-watch-live
I occasionally am away on gigs and will have a back up in my place. If you want to make sure I'll be there on the date you are attending just shot me an email at rik@rikroberts.com.