I am happy to announce my episode of the new Pure Flix "Comedy All-Stars" series is now available!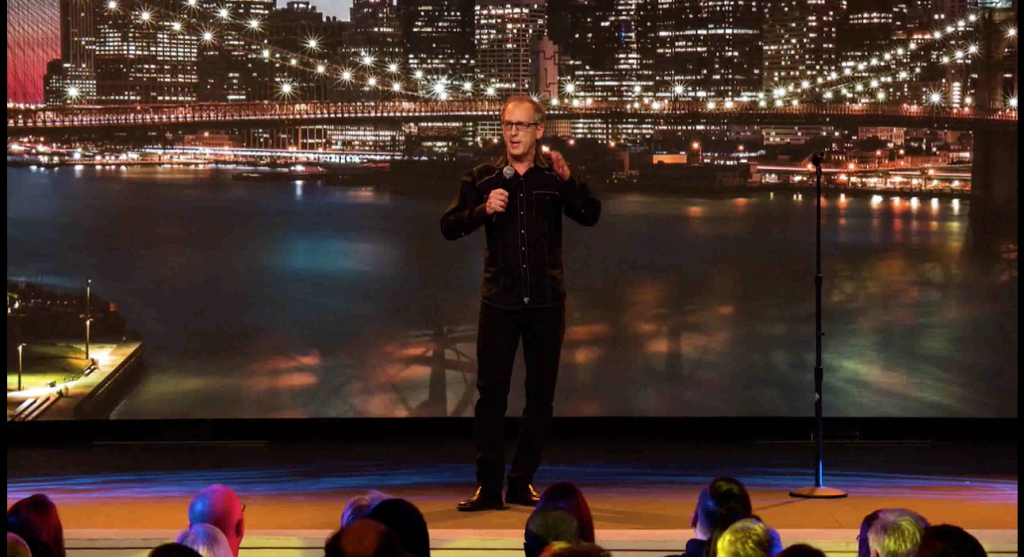 Season 1, Ep. 2
Pure Flix Comedy All Stars: Jeff Allen
https://pureflix.com/videos/910512195791/watch
Just sign up for a trial membership at Pureflix.com and you can see me an my fellow funny friends perform clean comedy on this awesome platform.
Other comics on the show include … Jeff Allen, Sinbad, Louie Anderson, Dale Jones, Happy Cole, Maryellen Hooper, Dwight Slade, Karen Rontowski, Daphnique Springs, Gali Kroup, Chase Anthony, Jamar Haynes Lee, Ronnie Bullard, Mia Jackson, Jarrod Harris, Brian Malow, Andy Forrester, Patti Vasquez, Teri Moore, Hank Denson Comedian, Horace HB Sanders, Brad Reeder, Chris DiPetta, Drew Thomas, Dan Mengini, Leanne Morgan, Jamie Bendall, Landry, Scotty K Comedian, Mike Speenberg, Derrick Tennant, Tom Simmons, Taylor Mason and Lace Larrabee.
I hope we get to do it again – it was a blast!