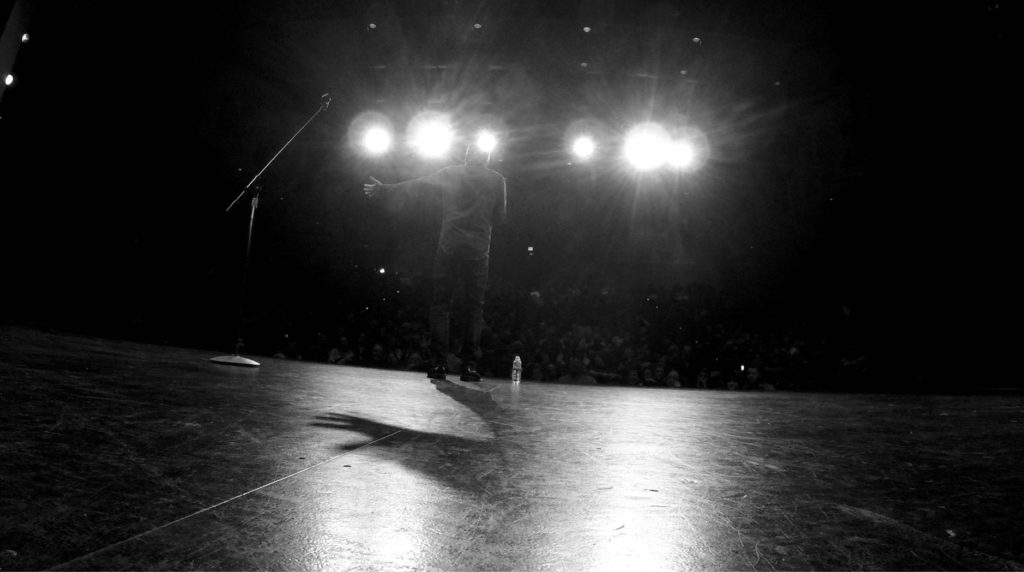 When you get to combine your passion with a purpose magical things can happen. For me, this occurs when I perform comedy for a cause.
Since 2004, Laugh All Night has been hosting comedy concerts at churches across the country. Laugh All Night is designed as an opportunity to invite your church and community to a hilarious comedy event that will be enjoyed by everyone.
Recently, I had the opportunity to perform in the Seattle area to help raise funds through Laugh All Night for NEW MISSIONS. New missions is an incredible organization that has been establishing local churches and Christian schools in Haiti and the Dominican Republic for the past 30 years.  This provides children with education, food, and medical care so they can grow strong and make an impact in their community.
My family supports New Missions by sponsoring children in Haiti and the Dominican Republic. Because when your passion and a purpose combine – magical things happen.
I also got to check out some of the beautiful scenery and cool local stuff in Seattle!