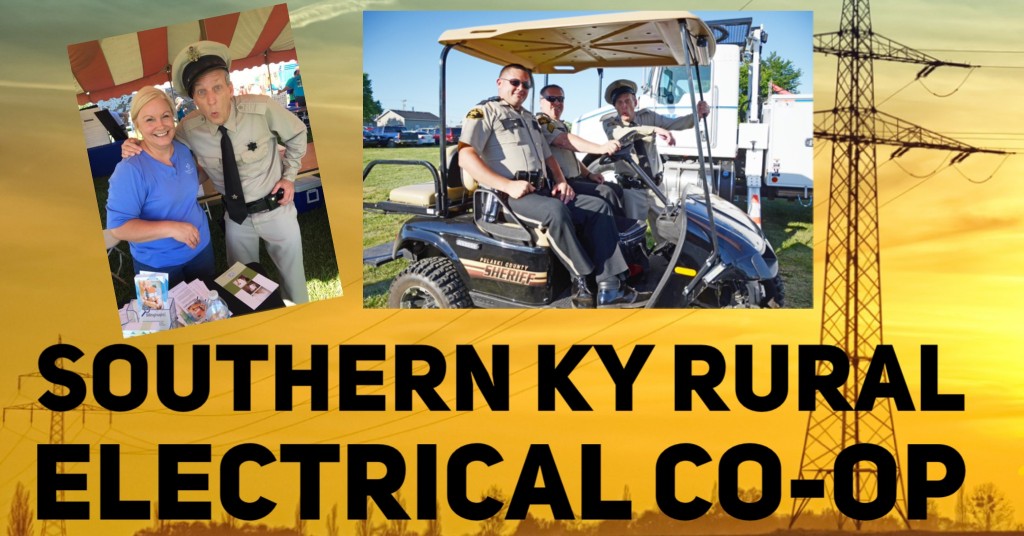 Had a blast patrolling the grounds during the recent shareholder meeting  / customer appreciation day.
"South Kentucky Rural Electric Cooperative Corporation was formed for people, not profit. Its' mission is to reliably provide electricity and related services to its members at a competitive price, and to improve the quality of life in their communities."
This commitment was on display as the Co-Op really embraced everyone. From food and bounce houses to informational booths and a concert by Joe Nichols, everyone had a great time.